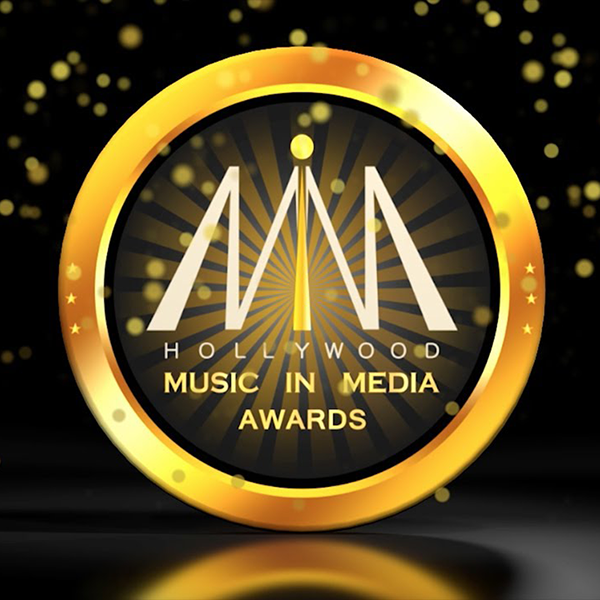 13th Annual HMMA Nominations
FAME'S Orchestra has worked on a few projects nominated at this year's Hollywood Music in Media Awards! Among the nominees are: Our great national parks - David Schweitzer, Armas de mujer - Juan Carlos Enriquez, Thai cave rescure (thai) - Austin Wintory & Susie Seiter and Jeremy Nathan Tisser & Ashley Tamar Davis - The Timelapse Project.
Congrats to all the nominees!
Crew
Date of the event: November 16, 2022