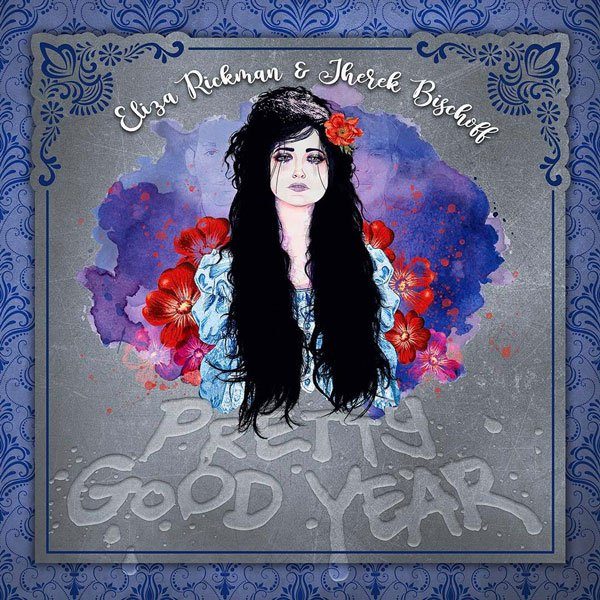 Pretty Good Year
Eliza Rickman & Jherek Bischoff have released a new song, a cover from Tori Amos called Pretty Good Year last Friday (January 15th). The single captures the people's collective heartache and turns it into something powerful at the end of a year that hurt so badly.
Crew
Artist: Eliza Rickman
Label: Sword and Stone Publishing, Inc.