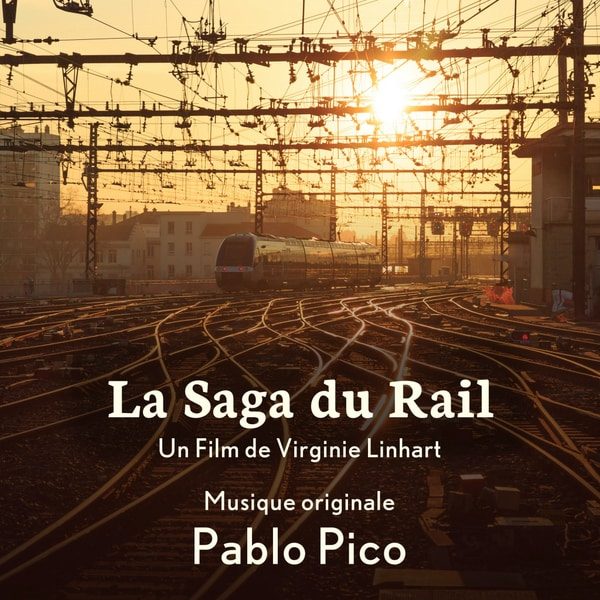 Mark Awards 2020 Nominations
The Production Music Association has announced the full list of nominees for the sixth annual Mark Awards, which celebrate the top achievements of the production music community in 24 categories. Among the nominees is the documentary La Saga Du Rail in the category of 'Best Orchestral Track'! Congrats to all involved!
The soundtrack is available at Cézame Music Agency.
Crew
Composer: Pablo Pico
Director: Virginie Linhart