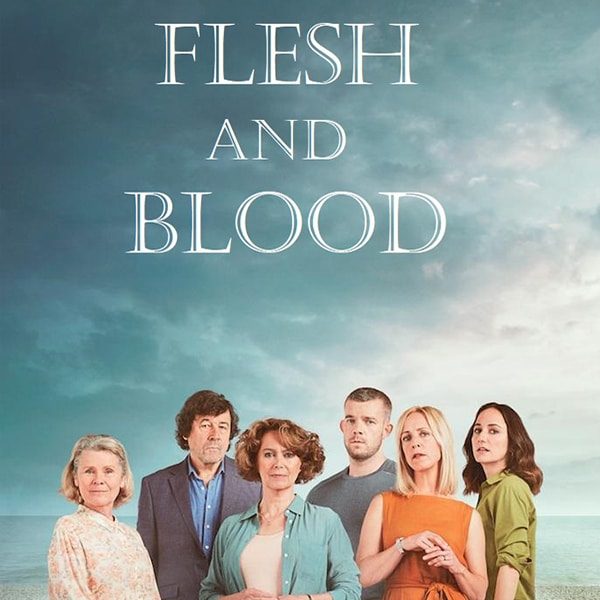 Flesh and Blood
Flesh and Blood is a brand new four-part drama on ITV starring Imelda Staunton and Russell Tovey.
Set on the Sussex coast, the series will delve into a modern family as it spirals towards a tragedy and possible crime.
The series premiered on Monday 24th February on ITV and will air across four consecutive nights.
Crew
Composer: Dan Jones
Creator: Sarah Williams