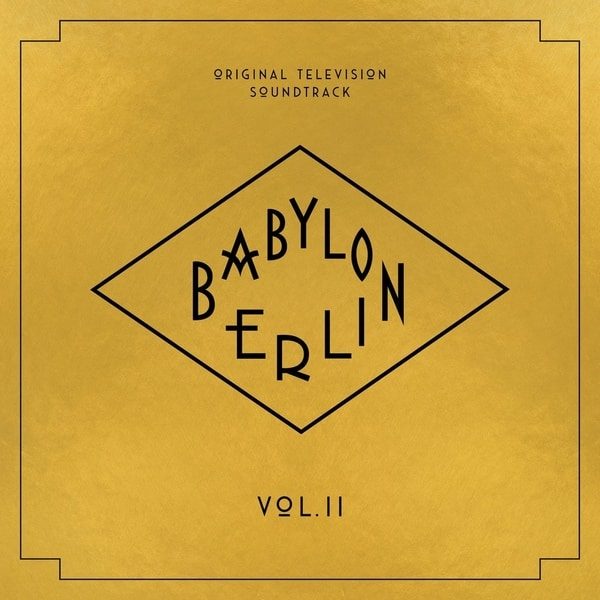 Babylon Berlin Season 3
BMG has released a new soundtrack album for the German TV series Babylon Berlin. The album features selections of the original music from the show's third season composed by Johnny Klimek & Tom Tykwer. The soundtrack is now available on Amazon where you can also check out audio samples.
Season 3 of Babylon Berlin is now premiering in Germany today on Sky 1.
Crew
Composers: Johnny Klimek & Tom Tykwer
Creators: Henk Handloegten, Tom Tykwer, Achim von Borries