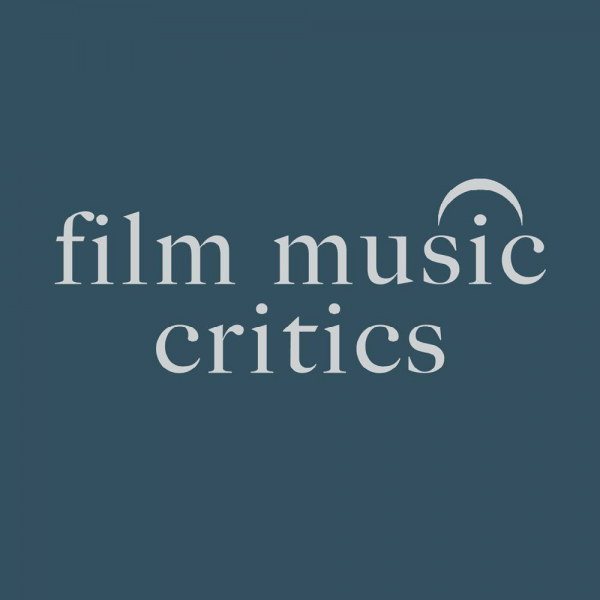 IFMCA Awards 2013
Anne & Alet, a theatrical documentary feature, is an exercise in emotionally charged but extremely elegant and romantic orchestral writing where the orchestrations are exquisite.
The documentary has been nominated for Best Original Score for a Documentary on IFMCA Awards!!
After garnering an astonishing success in Spain, the television series El tiempo entre costuras features an immensely beautiful, lush orchestral score by Spanish composer César Benito has also earned a nomination for Best Original Score For A Television Series.
Crew
Composer: Mark Rayen Candasamy (Anne & Alet) & César Benito (El tiempo entre costuras)
IFMCA Date: February 20, 2014 (USA)